About

AgriHeads

Bring innovation and transcendence to the agricultural sector of Pakistan through contemporary agricultural and research techniques. We envision a green prosperous future for generations to come.
High Yielding
Vegetable Seeds
AgriHeads (Pvt) Ltd is a Pakistani modern agricultural enterprise that specializes in hybrid vegetable seed research and production. After six years of extensive research, we initiated commercial production in 2018 with an aim to revolutionize the agricultural sector. We are committed to produce premium quality & high yielding seeds to help elevate farmers' businesses.
AgriHeads is one of the first companies in the country to initiate hybrid vegetable seed research and production. Additionally, the company also has a cash-crop division which deals in hybrid seeds of major crops, including; maize, rice, wheat .etc.
We are devoted towards sustainability and make use of eco-friendly techniques in order to conduct sustainable business. AgriHeads is dedicated to contribute towards a green and prosperous future for our planet.








Story Behind
AgriHeads
Pakistan is an agricultural country with agriculture contributing to over 25 percent of the country's GDP. The agricultural history of Pakistan dates back to hundreds of years. However, the sector lacks in innovation and sustainable practices. Furthermore, inadequate significance is given to the production of vegetable seeds since high levels of expertise are required. Hence, technology and products need to be imported, greatly impacting the country's economy. In 2018, vegetable seeds of about 200 billion rupees were imported to meet the ever increasing demands of the agricultural sector. Moreover, the standards and quality of these seeds vary, impacting the final product. AgriHeads realizes the need to enrich Pakistan's agricultural sector. Therefore, we have come forward with contemporary seed production techniques in order to enhance seed research and fabrication in Pakistan. By introducing locally manufactured premium quality vegetable seeds, we aim to reduce seed imports. Since vegetable seed production is a labor-intense task, we intend to create new jobs across the board. By doing so, AgriHeads aims to contribute towards the country's economy. The company has introduced contemporary techniques that are both sustainable and efficient to produce quality products. AgriHeads is committed to contributing towards agriculture, sustainability and economic development.
Chairman's Message:
Muhammad Najeebullah
I am honored to introduce you to AgriHeads, a modern agricultural company that specializes in hybrid vegetable seeds research and production. As the Chairman, I am proud to represent a team of industry experts that are committed to transforming the agriculture sector in Pakistan through the implementation of new solutions and environmentally friendly methods.
Having over 35 years of expertise in Plant Breeding and Genetics and previously served as the Director of the Vegetables Research Institute, in Punjab, I am genuinely excited about agriculture's potential to revolutionize our country's economic growth. Our objective at AgriHeads is to make Pakistan self-sufficient in hybrid vegetable seeds, and we are delighted to be one of the first companies operating in Pakistan to undertake research and production of hybrid vegetable seeds.
Our team of specialists is committed to creating high-yielding, high-quality seeds that assist farmers to advance their businesses. We are also committed to sustainability and adopt eco-friendly business practices to ensure that we contribute to a flourishing and green future for the world.
I encourage you to visit our website to discover further about our products and services and to join us on our mission to improve the Pakistani agricultural industry. With our commitment to innovation and sustainability, I believe AgriHeads can contribute significantly to the growth and development of our country and its economy.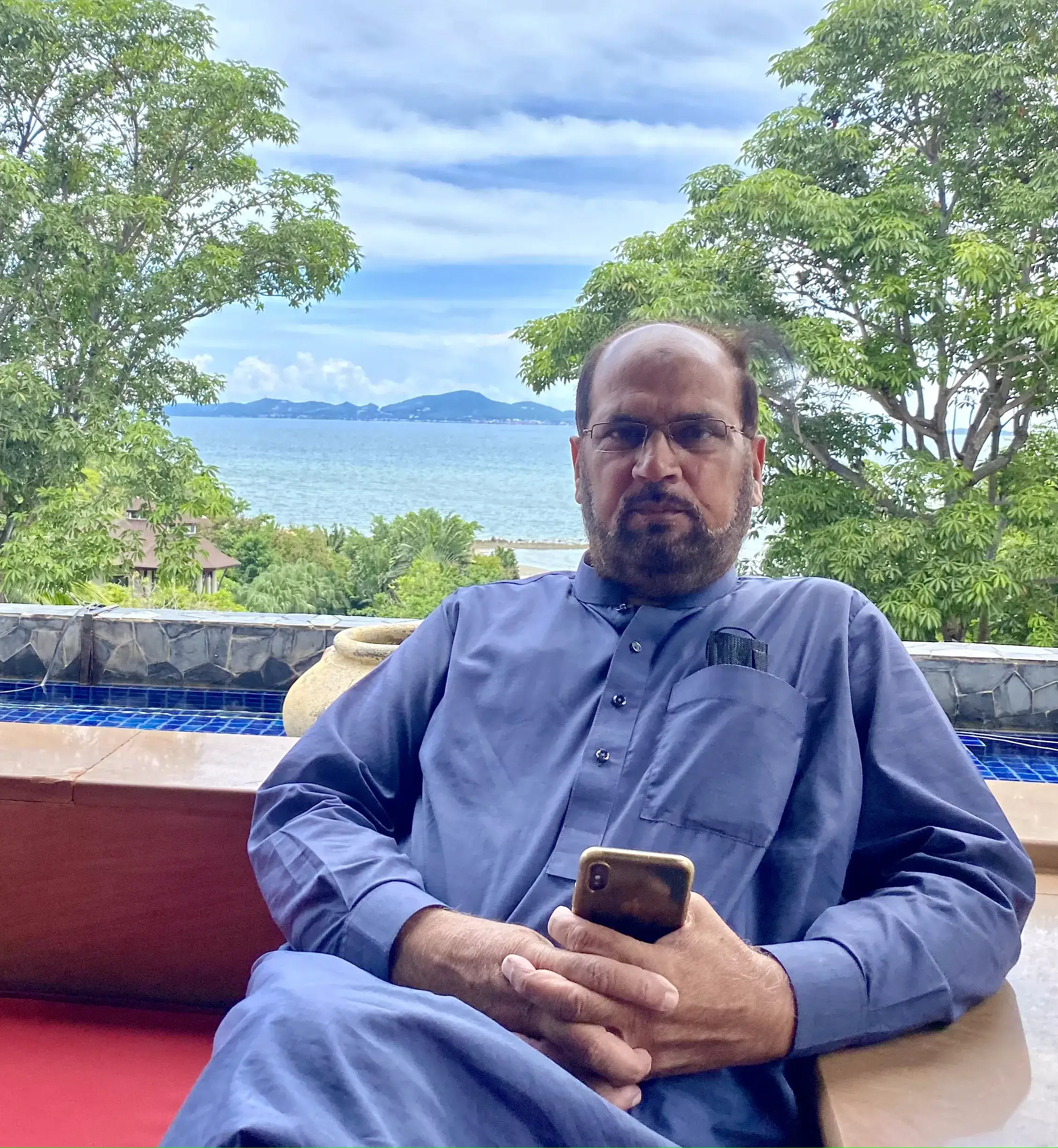 CEO's Message:
Talha Najeeb
I am delighted to welcome you to the AgriHeads' website. As the CEO of this innovative agricultural venture, I'd like to tell you about our journey and present you with our mission.
At AgriHeads, we aspire to change Pakistan's agriculture sector. Our commitment to producing premium quality and high-yielding seeds is founded on our vision of enhancing farmers' businesses and contributing to our planet's eco-friendly and better future. In Pakistan, we are working on developing and producing hybrid vegetable seeds. We are very proud to be the first company to accomplish this, and we have established an extremely high standard for our competitors.
Our quest began with rigorous research seven years ago, and we launched commercial production in 2018. Since then, we have been committed to developing sustainable products that can be both profitable and ecologically sustainable. In addition to hybrid vegetable seeds, our cash-crop division offers seeds of major crops such as hybrid maize, hybrid paddy, hybrid oil seeds and wheat.
We acknowledge the significance of sustainability and therefore are dedicated to operating our company in an environmentally friendly manner. We believe in contributing to our planet's sustainable and positive future, and we are committed to this cause.
As CEO of AgriHeads, I can assure you that we employ specialists who understand this goal and are dedicated to delivering the finest results possible. Our success is evaluated not just by our revenues, but also by the beneficial impact we make on farmers' lives and the environment.
Thank you for your interest in AgriHeads. We are eagerly awaiting to assist you and contribute to your success.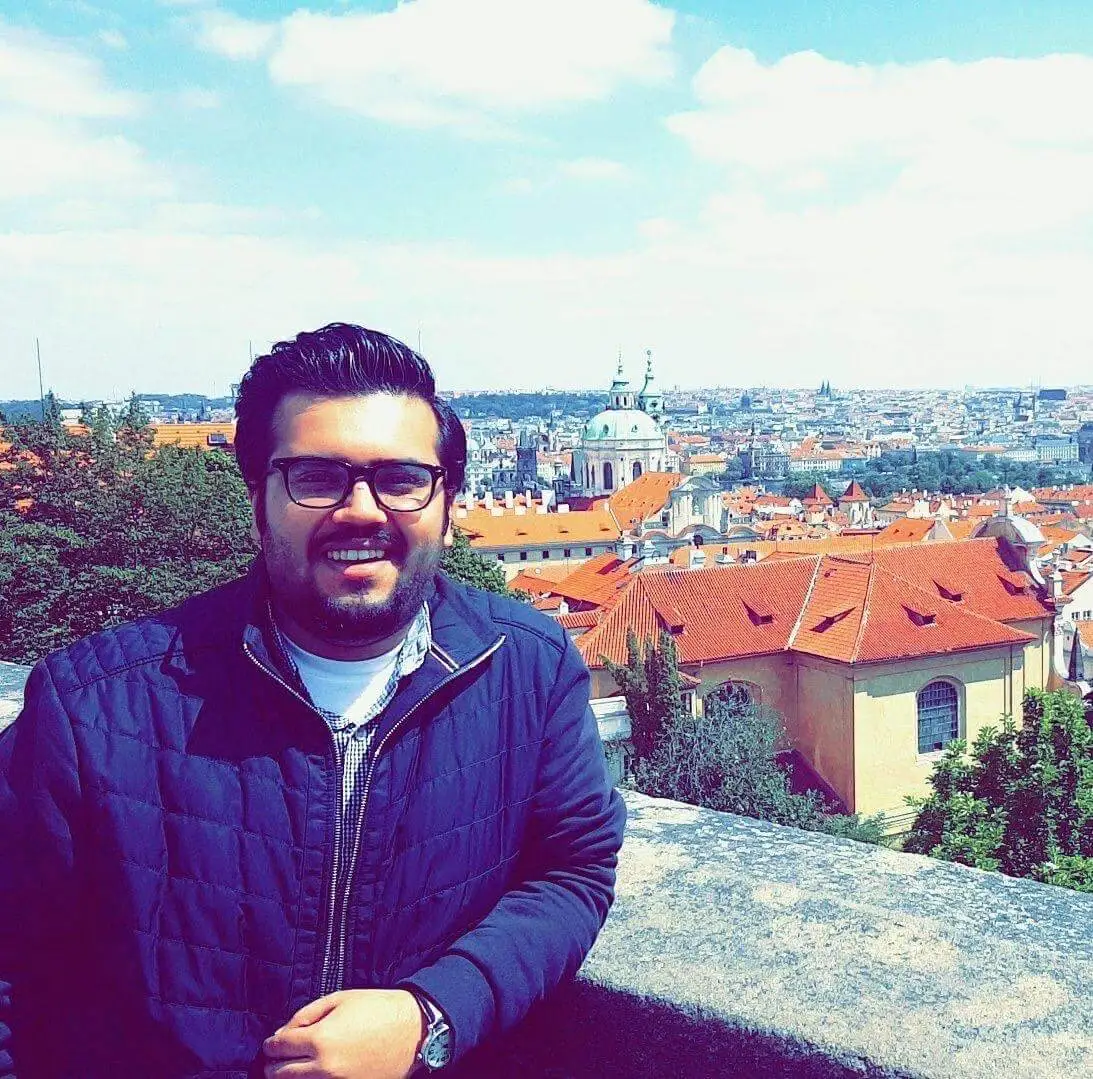 PARTNERS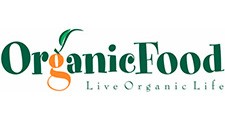 GET
IN TOUCH
We would love to hear from you.