OUR
PRODUCTS
We provide premium quality seeds in order to enhance efficiency and yield.


Vegetables


Maize


Rice


Wheat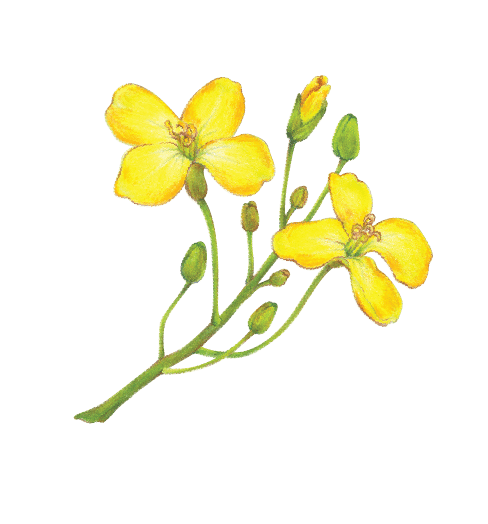 Oil Seeds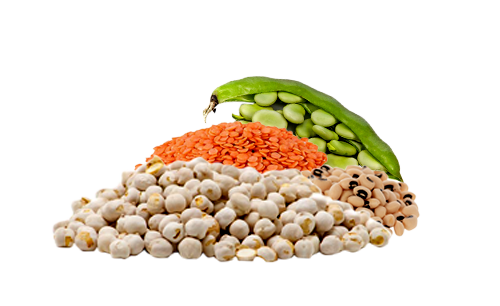 Pulses
Going green with innovation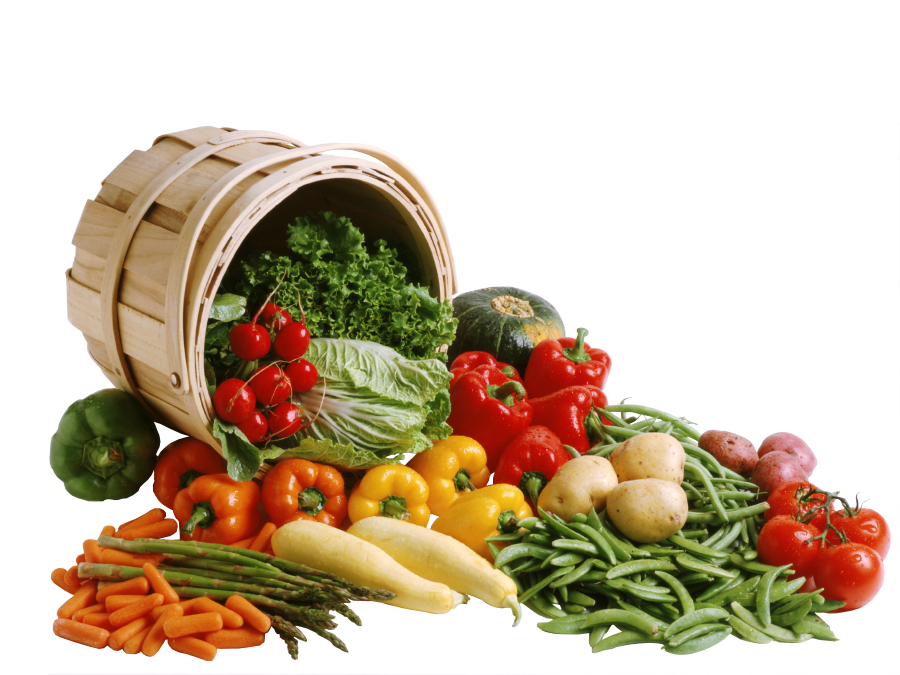 AgriHeads is one of the first companies in the country to initiate hybrid vegetable seed research and production. Additionally, the company also has a cash-crop division which deals in hybrid seeds of major crops, including; maize, rice, wheat .etc.
We are devoted towards sustainability and make use of eco-friendly techniques in order to conduct sustainable business. AgriHeads is dedicated to contribute towards a green and prosperous future for our planet.








GOING
INTERNATIONAL
Extending our products across borders. After operating at two locations in Pakistan, AgriHeads has now started operations in the United Kingdom and Africa as well. WHAT PEOPLE SAY ABOUT
AGRIHEADS
I have been using AgriHeads' seeds for over two years now. The quality of seeds as well as the post-sale support provided by the company has made me a loyal customer. I recommender all farmers to try their seeds to enhance yield and obtain real time support.
After growing traditional crops for years, I began growing tomatoes, bitter gourd and sponge gourd using seeds provided by AgriHeads. Not only has this increased my profits but it has also reduced the time of farming. AgriHeads is truly revolutionizing Pakistan's agriculture sector.
Partners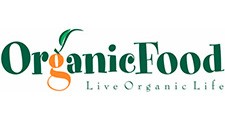 GET
IN TOUCH
We would love to hear from you.